Cuticle Cream
Many companies offer cuticle creams, and together with other cuticle care products and good cuticle care techniques, creams will leave nails healthier, stronger, and more radiant.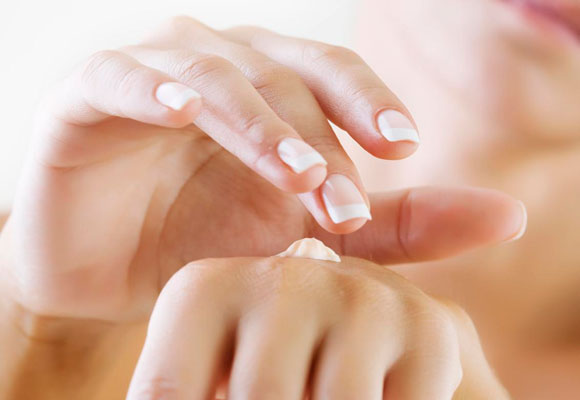 Healthy cuticles promote nail growth, leading to longer and stronger nails. Creams help to repair damaged cuticles by replacing the natural oils that can be lost due to contact with cleaning products, nail treatments, or even the normal abrasives of everyday life. They also help ensure that cuticles are receiving sufficient amounts of essential vitamins.
Burt's Bees makes a popular lemon butter cuticle cream
with sweet almond and lemon oils, vitamin E, and cocoa butter. Like other creams, it can be used during the day to help soothe dry cuticles or as an intensive night treatment to prevent future problems. Those with especially damaged cuticles might consider wearing a pair of clean cotton gloves after applying any cream to really lock in moisture.
Popular cosmetics company Sally Hansen makes a cuticle massage cream
with apricot extract that promises to moisturize, improve stimulation, and promote new growth, all at a reasonable price. Look for their products in national retailers, major drugstore chains, and online.
People with allergy concerns might want to check websites like Environmental Working Group's Skin Deep database in order to check for possible reactions to product ingredients before selecting a cream.